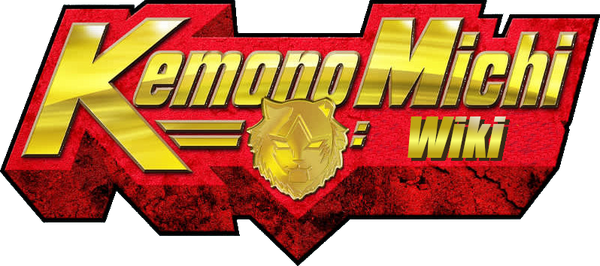 Welcome to the Kemono Michi Wiki, a wiki dedicated to everything about the manga and anime Kemono Michi (けものみち Kemono Michi), created by Natsume Akatsuki. Our purpose is to become the best source of information on the series. Please help us by creating or editing any of our articles!
We currently have 1,080 edits to 38 articles and 61 images on this wiki.
Story
Pro-wrestler Genzo Shibata, who is a maniac of pet animals, suddenly was summoned to a different world. Genzo was asked by the princess to get rid of the evil beasts called monsters roaming in this world. Outraged that he was asked to kill monsters, he German-suplexes the princess. Unable to back to get back to Earth, he decided to live a slow peaceful life in this world. This is a story about an eccentric Japanese man who was a former pro wrestler and manages a "Monster Pet" shop.
Latest Episode
Episode #8: Animal x Event
---
After taking the advice of Clause, Genzo and co. make preparations to hold a wrestling tournament in the town. While the ring, combatants and stalls are all satisfactory, Genzo still feels that something is missing...
Read the full summary here.
Featured Video